Services
Intelligence Service
Eradicate cyber threats through proactive hunting and screening 24x7.
---
Efficient
Intelligence
Understanding our customer expectations enables Resecuritytm to develop an effective strategy to detect and eradicate threats related to your security environment and program.
---
Uncover All
Evidence
When we detect a threat within a customer's environment, we apply all that we learn to our entire customer base, enabling us to provide unparalleled management of threat detection.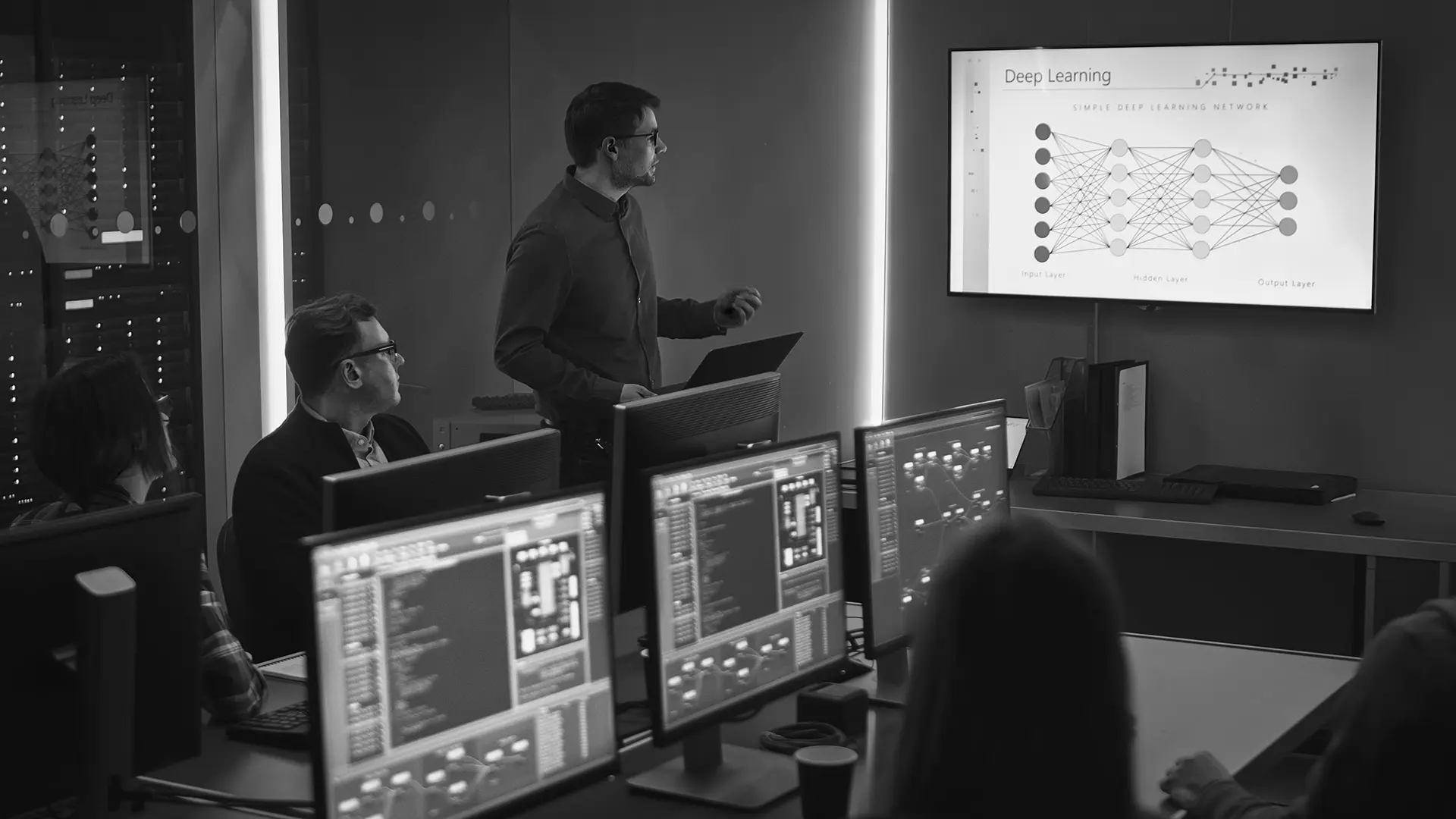 Tailored Investigations
A tailored investigation with a team that has a specific workflow and framework to use will ensure the accuracy of forensics and is uncovered. Investigations carried out in large organizations need the right team to ensure discrete forensics that does not interfere with employee productivity.
---
Investigations
Team
Investigations teams work closely with forensics and the tools needed to identify and safeguard files.

Automated tools may be run on a variety of endpoints including mobile devices. It can also then be used in data analysis as the organization discovers the extent of a data breach.

Full investigations allow an organization to identify intent in some cases when cybercrime involves malicious insiders, corporate espionage, intellectual property theft, and other attacks that specifically target a corporate entity.
---
Increase Visibility Into
Complex Security Challenges
Although several international organizations define frameworks and rules for digital forensics and investigations, an organization needs professionals familiar with the darkweb, malware files, encryption, and common forms of attacks.

They should also be able to work with zero-day attacks and identify backdoors configured by an attacker during a persistent threat.

Professional investigators can take a simple alert and identify critical components of an attack that could lead to furthermore severe data breach opportunities for a hacker.
Newsletter
Keep up to date with the latest cybersecurity news and developments.
By subscribing, I understand and agree that my personal data will be collected and processed according to the Privacy and Cookies Policy
Cloud Architecture
445 S. Figueroa Street
Los Angeles, CA 90071
Google Maps
Contact us by filling out
the form
.
Try Resecurity products today with a
free trial