Resecuritytm
Resecuritytm is a cyber security company that delivers a unified platform for endpoint protection, risk management, and threat intelligence for large enterprises and government agencies worldwide.
Mission Statement
At Resecuritytm we provide intelligence, risk management and security capabilities. Our mission is to enable enterprises, national security and law enforcement agencies to combat cyber threats regardless of how sophisticated they are.
Resecuritytm Is focused on intelligence-driven solutions. We invest in big data, artificial intelligence, and data science. These bring unique value in complex investigations of cybercrimes, apt campaigns, and threat actors.
A big part of our work is R&D. We research the latest techniques and tradecrafts of cybercriminals and nation-state actors, and analyze massive amounts of data in order to improve our products.
We aim to revolutionize cyber security for organizations of all sizes, making them safer. At Resecuritytm we are passionate about protecting our clients.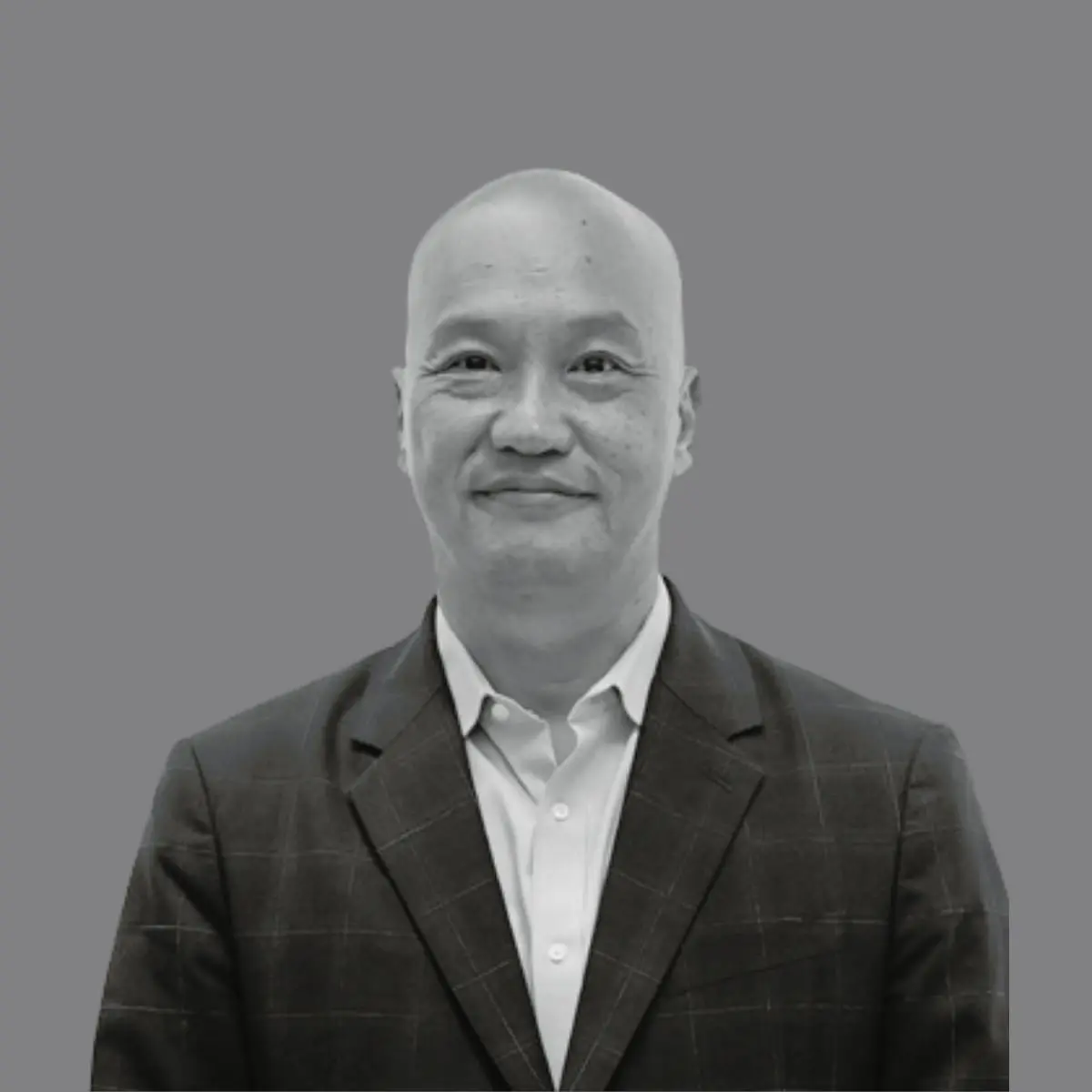 Chief Executive Officer
Gene Yoo
Gene Yoo has over 30 years of experience in cybersecurity for some of the world largest brand names such as Warner Bros., Sony, Computer Science Corporation, Coca-Cola Enterprise, Capgemini, and Symantec.

Most recently, Gene served as Senior Vice President and Head of Information Security for a Los Angeles-based Financial Institution. He also served in an advisory role to Phantom (acquired by Splunk), Protectwise (acquired by Verizon), Elastica (acquired by Blue Coat) and Vorstack (acquired by ServiceNow).
Chief Operating Officer
Shawn Loveland
Shawn Loveland has over 35 years of experience in technology and cybersecurity both companies large and small. He has also originated 15 US and countless international patents in diverse areas such as computer security and telephony.

Most recently, Shawn, served as an Applied Researcher where he focused on managing research projects for teams across Microsoft, where he focused using dark web intelligence to protect Microsoft Corporation and their customers. Since leaving Microsoft, Shawn is also a volunteer advisor on several boards that work to defend the defenseless.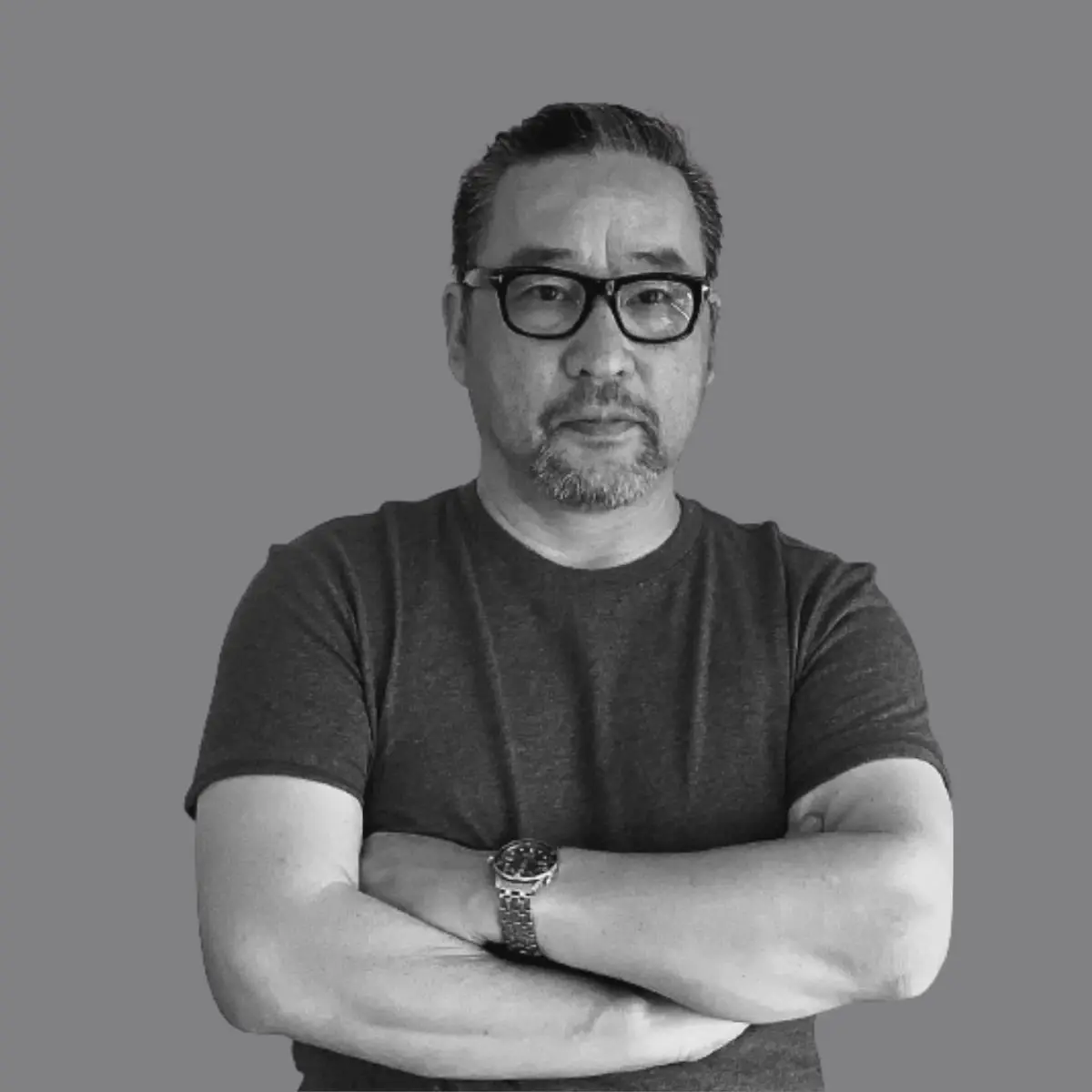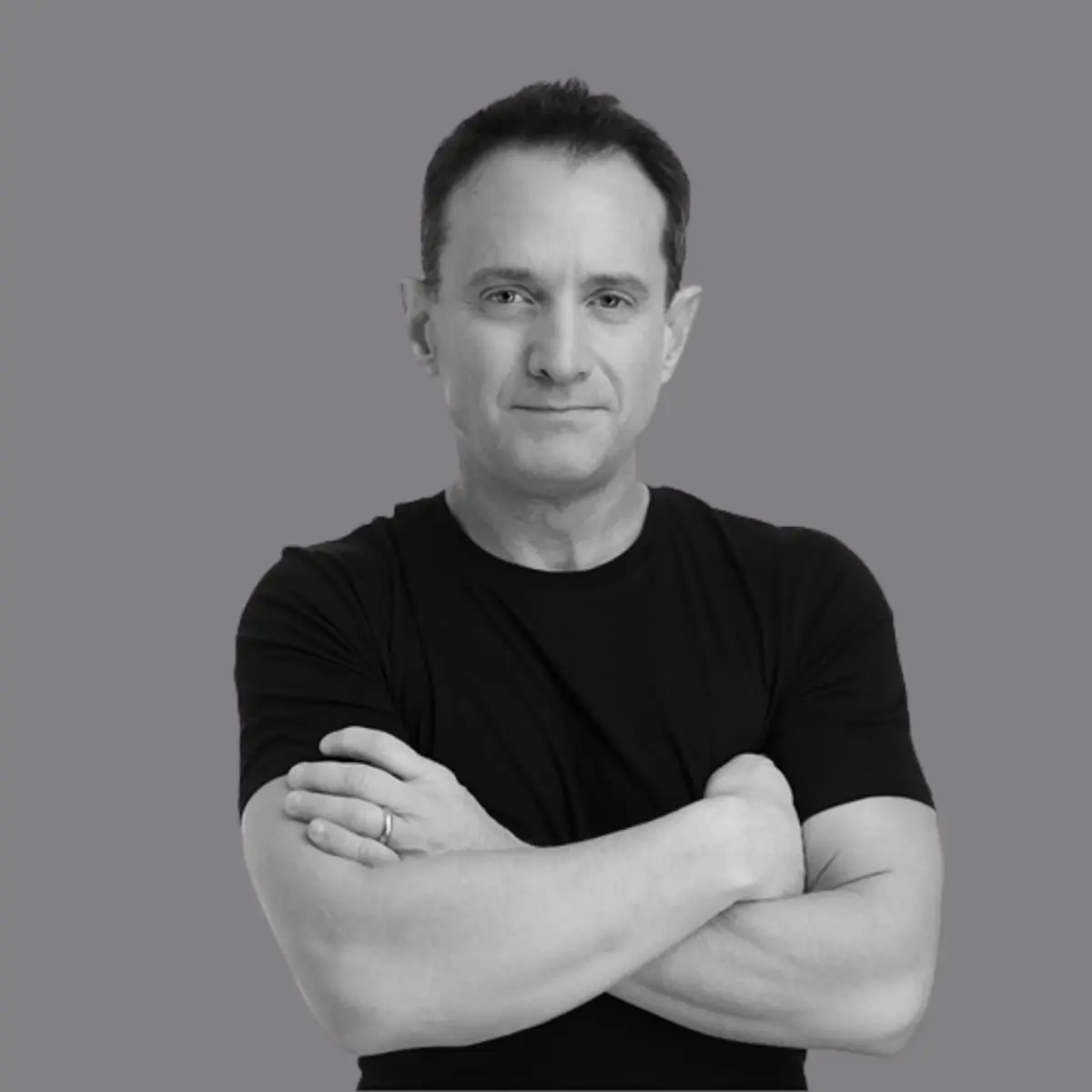 Chief Technical Officer
Christian Lees
Lees brings over 35 years of experience in the cybersecurity and information technology (IT) industry, with a proven track record of building technology for vulnerability assessment, intrusion detection, network security and DDoS mitigation at Trustwave, Level 3, MCI and IBM. Before joining Resecurity, Lees served as the CTO for InfoArmor, Inc. (acquired by AllState) for 12 years and most recently served as the CTO for Vigilante ATI (acquired by ZeroFox).

In his previous roles, Mr. Lees was responsible for developing and implementing Employee Protection Solutions (EPS) and Advanced Threat Intelligence (ATI) solutions for global Fortune 100 corporations. He additionally led the integration of proper compliance procedures related to data protection and regulatory requirements for these solutions, including Sarbanes-Oxley (SOX), PCI DSS, GDPR, HIPAA and CCPA.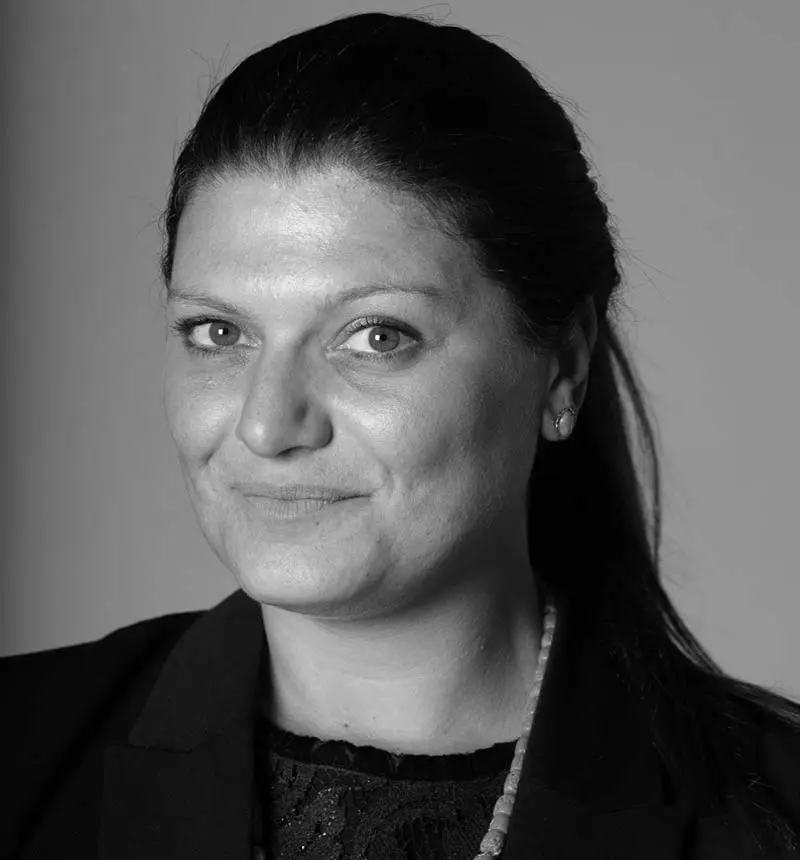 Managing Director (EU)
Selene Giupponi
Selene Giupponi is one of the (very) few ladies involved in Digital Forensics and Cyber Investigations. A frequent speaker at international cybersecurity conferences, Selene holds a degree in Computer Engineering from the University of Rome La Sapienza and post-graduate work in Computer Forensics and Digital Investigations from the University of Camerino.

She is also a member of the Engineers Association of the Latina Province and a member of ICT board. Selene is a founding member of the European Cyber Security Organization (ECSO) and current Secretary General of Women4Cyber (Italy Chapter).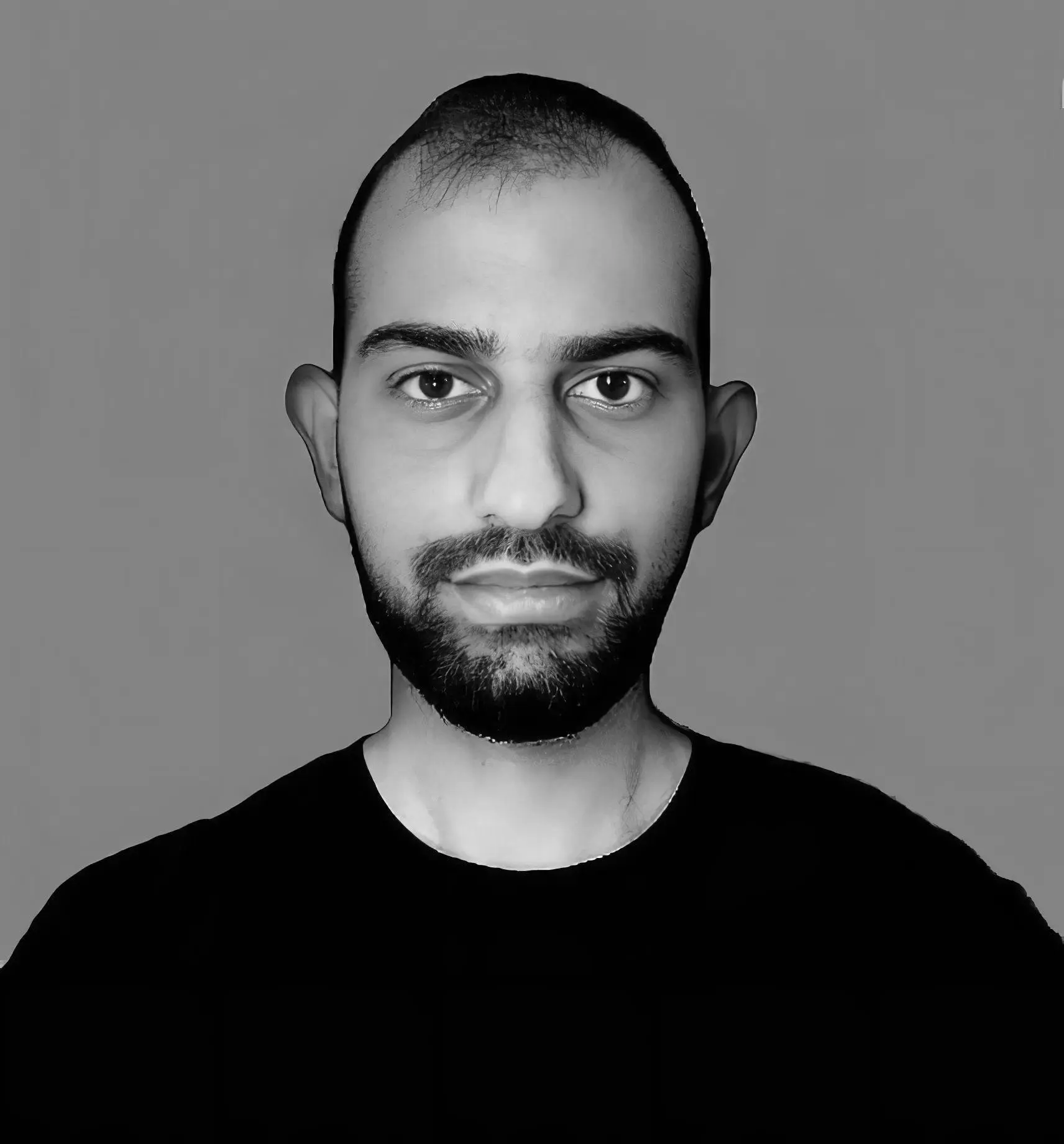 Managing Director (UAE)
Ahmad Halabi
Hall-of-Fame hacker, widely recognized vulnerability and offensive cybersecurity researcher who discovered over 1,000 vulnerabilities and helped secure over 150 private, public and government organizations worldwide.

Mr. Halabi is a well-known thought leader in the penetration testing and bug bounty field, ranking as one of the Top 50 Hackers by HackerOne and top ethical hacker by the U.S. Department of Defense (DoD).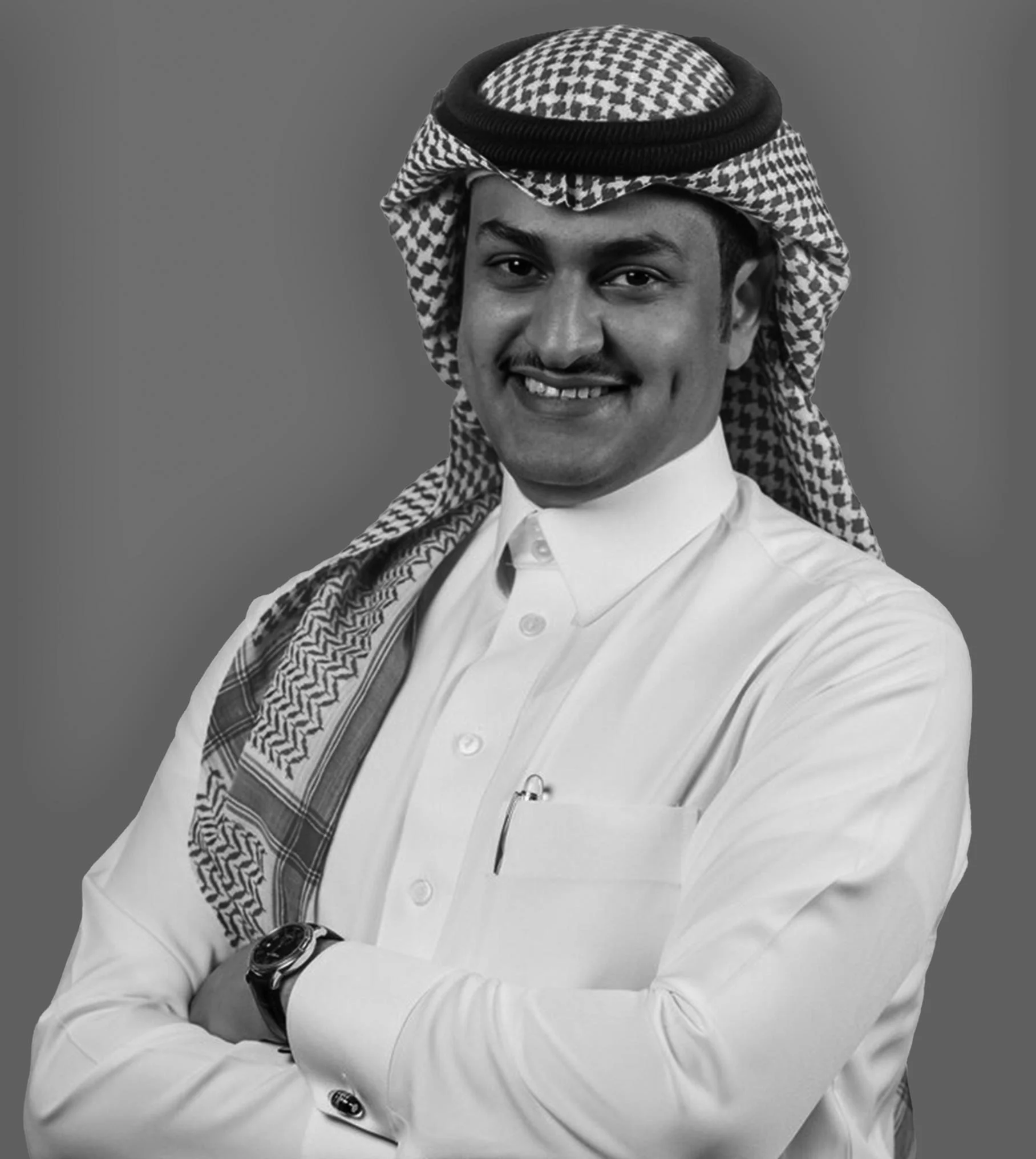 Managing Director (Kingdom of Saudi Arabia)
Mohammed Alghamdi
Mr. Alghamdi's career includes notable tenures at prestigious global consulting firms, including Booz Allen Hamilton, Oliver Wyman, and Bain & Company, specializing in the clients' most critical issues: strategy, marketing, organization, operations, technology, transformation, digital, advanced analytics, corporate finance, mergers & acquisitions (M&A) and sustainability across all industries and geographies.

During his time at these organizations, he developed a strong reputation for delivering impactful solutions and building relationships with clients across various sectors.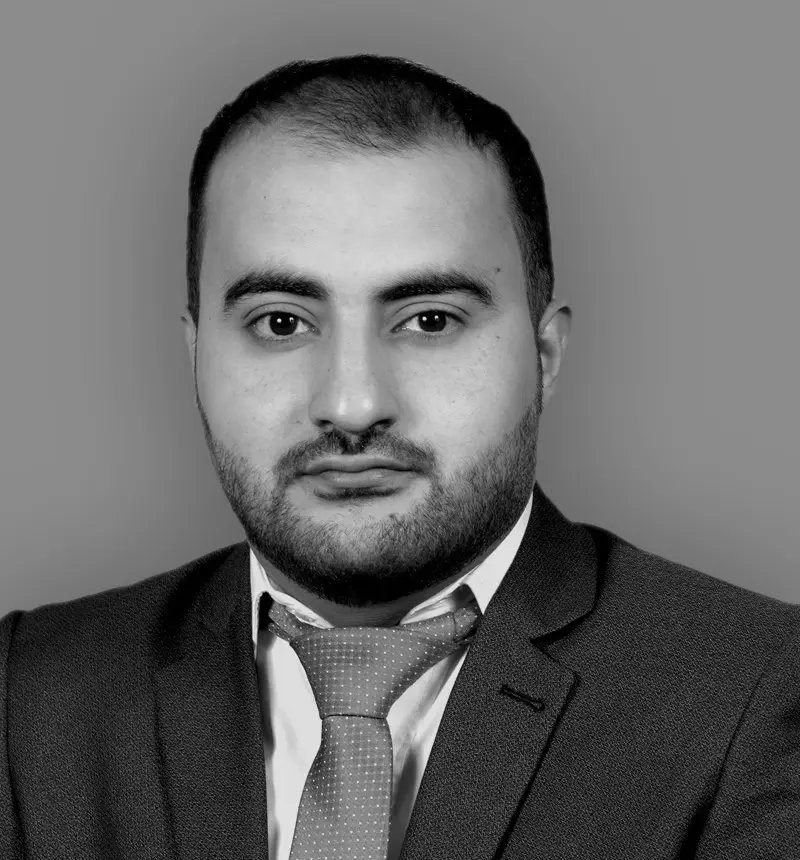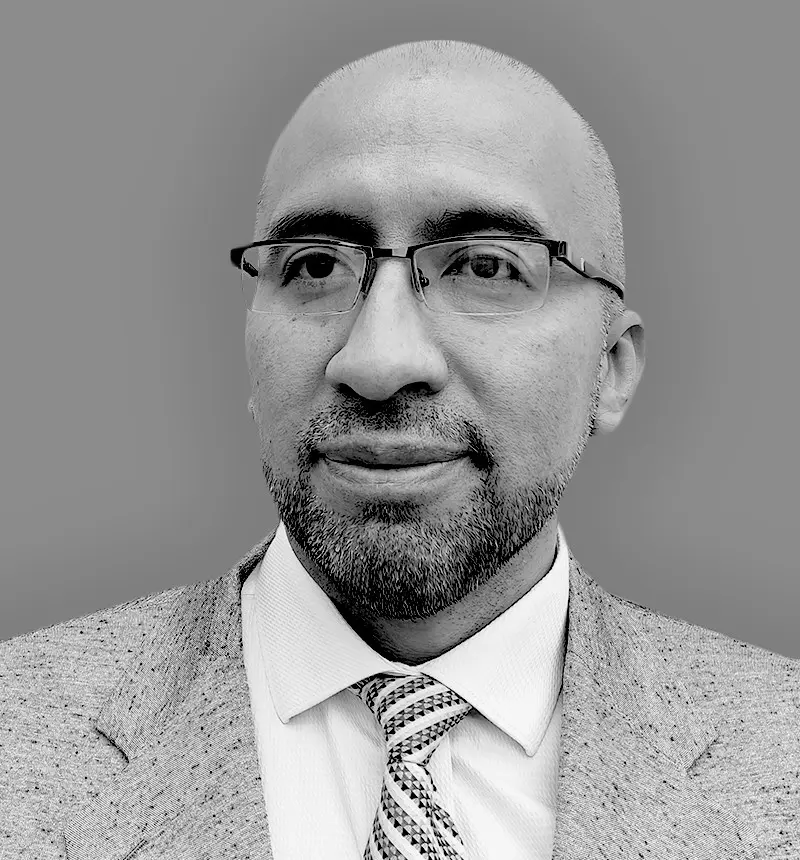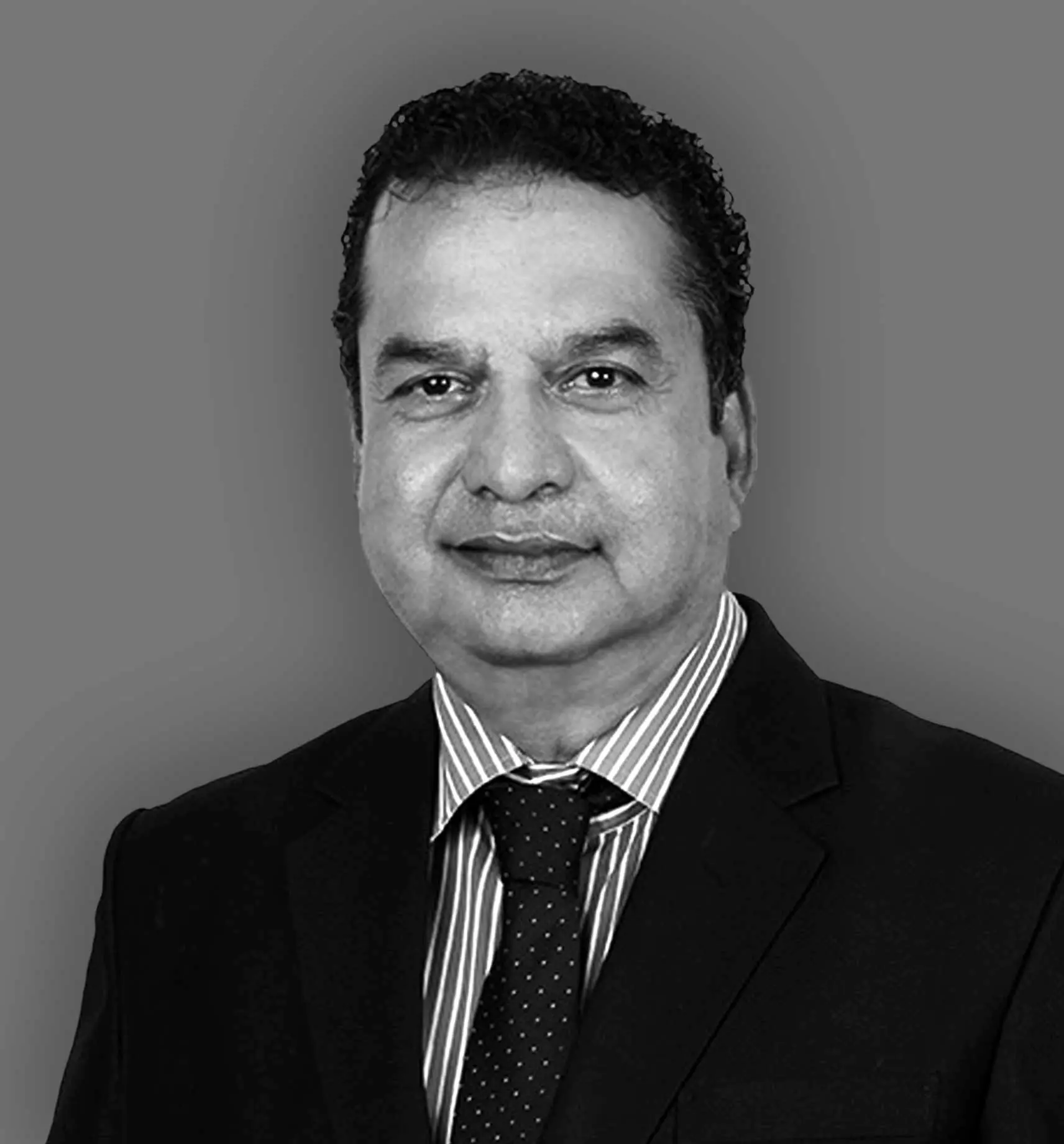 Business Development Manager (SAARC)
Rajan Pant
Rajan Pant is a seasoned cybersecurity professional responsible for business development in countries of the South Asian Association for Regional Cooperation (SAARC) - Afghanistan, Bangladesh, Bhutan, India, Maldives, Nepal, Pakistan, and Sri Lanka.

Mr. Pant is a Founder Chairman of Information Security Emergency Team of Nepal (ITSERT-NP), the first CERT/CSIRT community of Nepal. He was also the former IT Controller of Government of Nepal, Global Chief Information Officer of Chaudhary Group and General Secretary of Federation of Computer Association of Nepal; he has more than 32 years' experience in IT system management, security, digital forensics & incident response. Master of Business Administration (MBA-IT), Master's in law (LLM) and ITIL Expert, CEH, CHFIv8, ISO 27001 LA, COBITv5 and SAP S4/HANA Expert.
Newsletter
Keep up to date with the latest cybersecurity news and developments.
By subscribing, I understand and agree that my personal data will be collected and processed according to the Privacy and Cookies Policy
Cloud Architecture
445 S. Figueroa Street
Los Angeles, CA 90071
Google Maps
Contact us by filling out
the form
.
Try Resecurity products today with a
free trial