The Next-Generation Platform
for Enterprise Endpoint Protection
A revolution in cybersecurity for Enterprises of all sizes.
4.7 M
Consumers Protected by Resecurity
12 B
Digital Risk Indicators Analyzed
100 B
Enterprise Assets Under Protection 24/7
One Universal Agent Supported By Rich APIs
Lightweight and intelligent, instantly blocks attacks and records endpoint activity by leveraging rich APIs.

Accelerate response to threats by using smart-mesh technologies to identify, block and mitigate threats.

Zero impact on endpoint, end-user performance and productivity.

Seamless integration with existing workflows including DevOps and architects.
Experience The Power Of One
Streamline cybersecurity monitoring and response with comprehensive visibility, detection and analysis housed on one platform.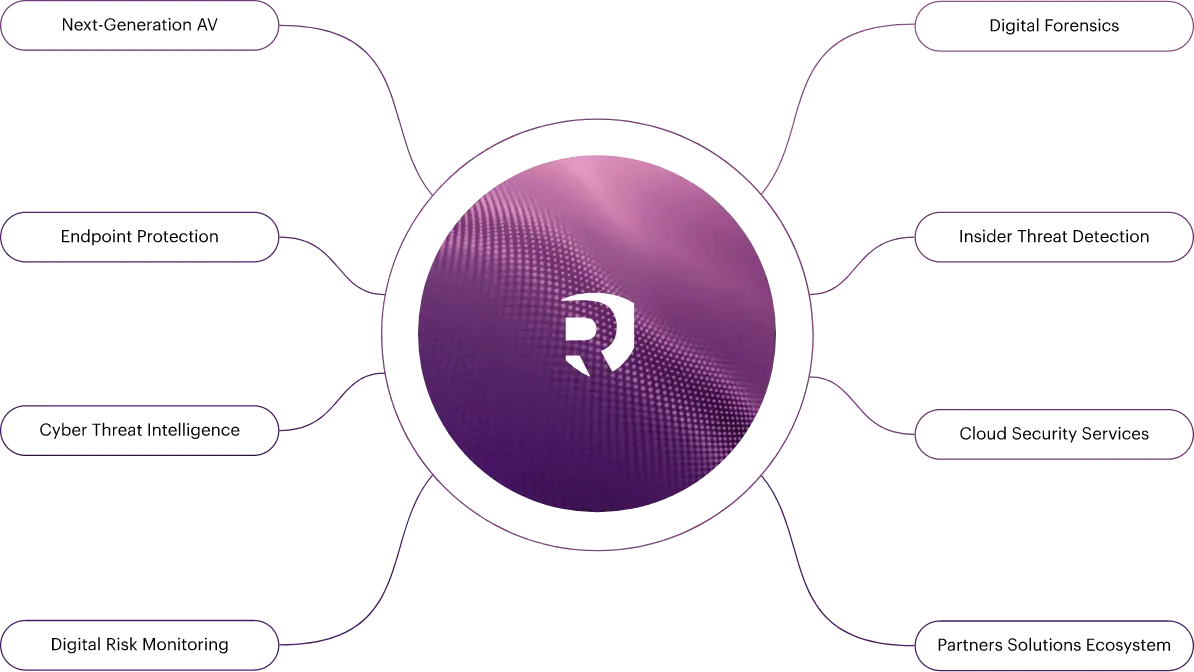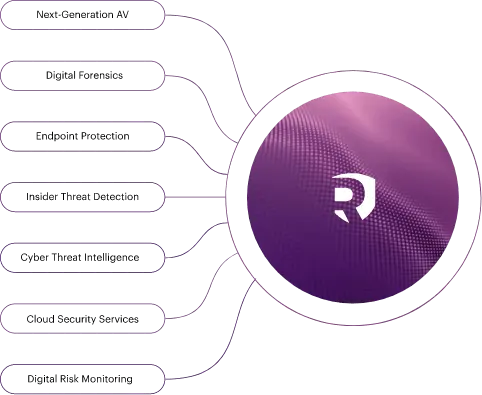 AI-powered Scale Security
Without compromising speed, Resecurity defends your enterprise by utilizing our AI cloud-scaled architecture.
Immediate time-to-value with no additional hardware or software.
Simplified deployment reduces operational costs.
Focused accuracy & uninterrupted speeds on cloud-scaled AI.
Unparalleled resiliency & flexibility to meet your expectations.
Resecurity
Threat Graph
Our Threat Graph is the neural network behind our AI, it is the mesh that detects and mitigates threats.
AI-Enhanced analytics designed to give Enterprises an edge against internal and external threat actors.
Continuous ingestion and real-time contextualization of analytics by cross-referencing trillions of events.
Comprehensive endpoints and workload telemetry automatically updated instantaneously.
Prediction, investigation and threat hunting within the Enterprise environment yields accelerated response and mitigation.
Comprehensive
Enterprise Protection
Resecurity extends and reinforces the security perimeter covering all critical dimensions of modern enterprise.
Assets
Users
Apps
Network
Services
Devices
IoTs
Clouds
Supply Chains
3rd Party Risk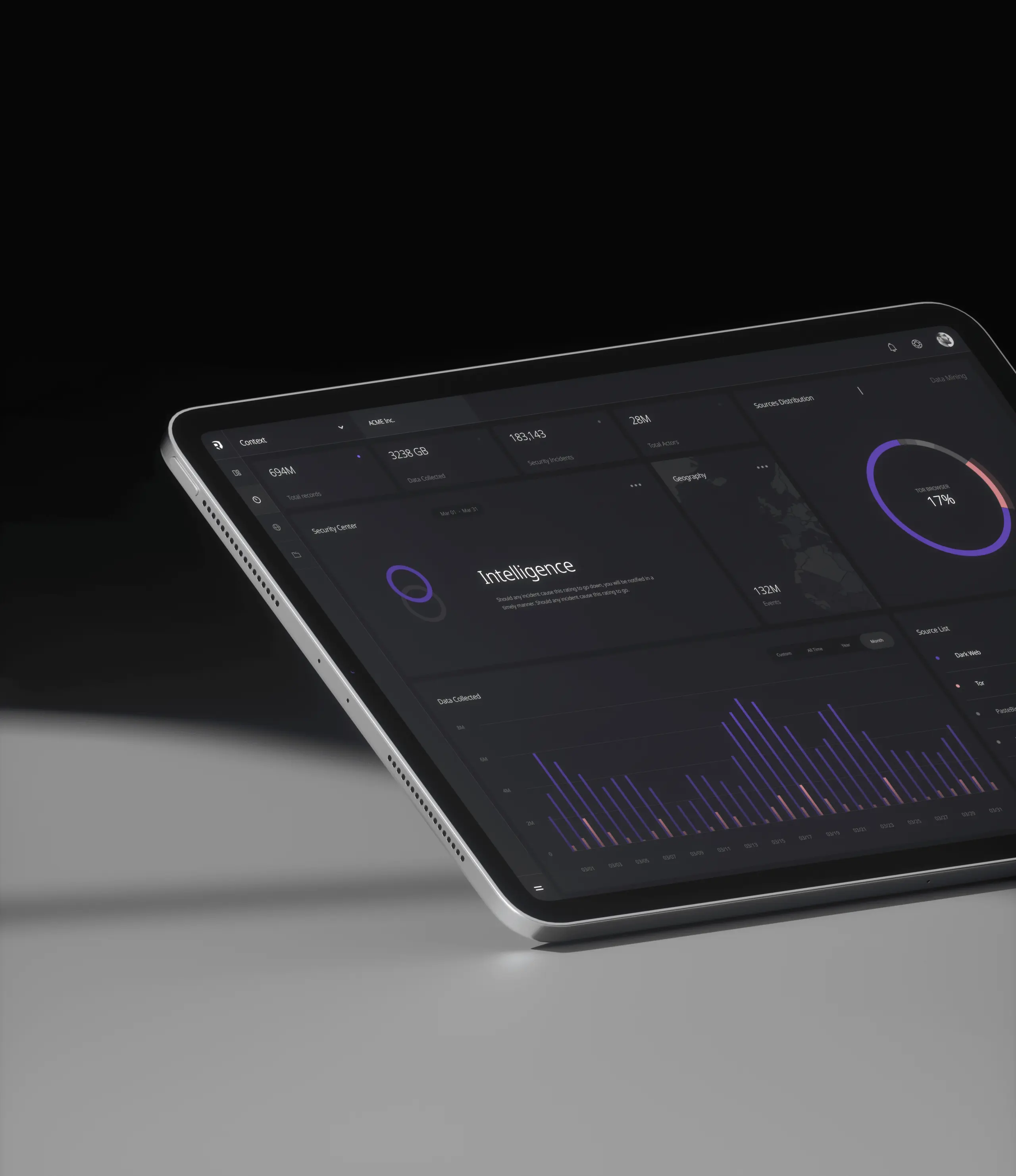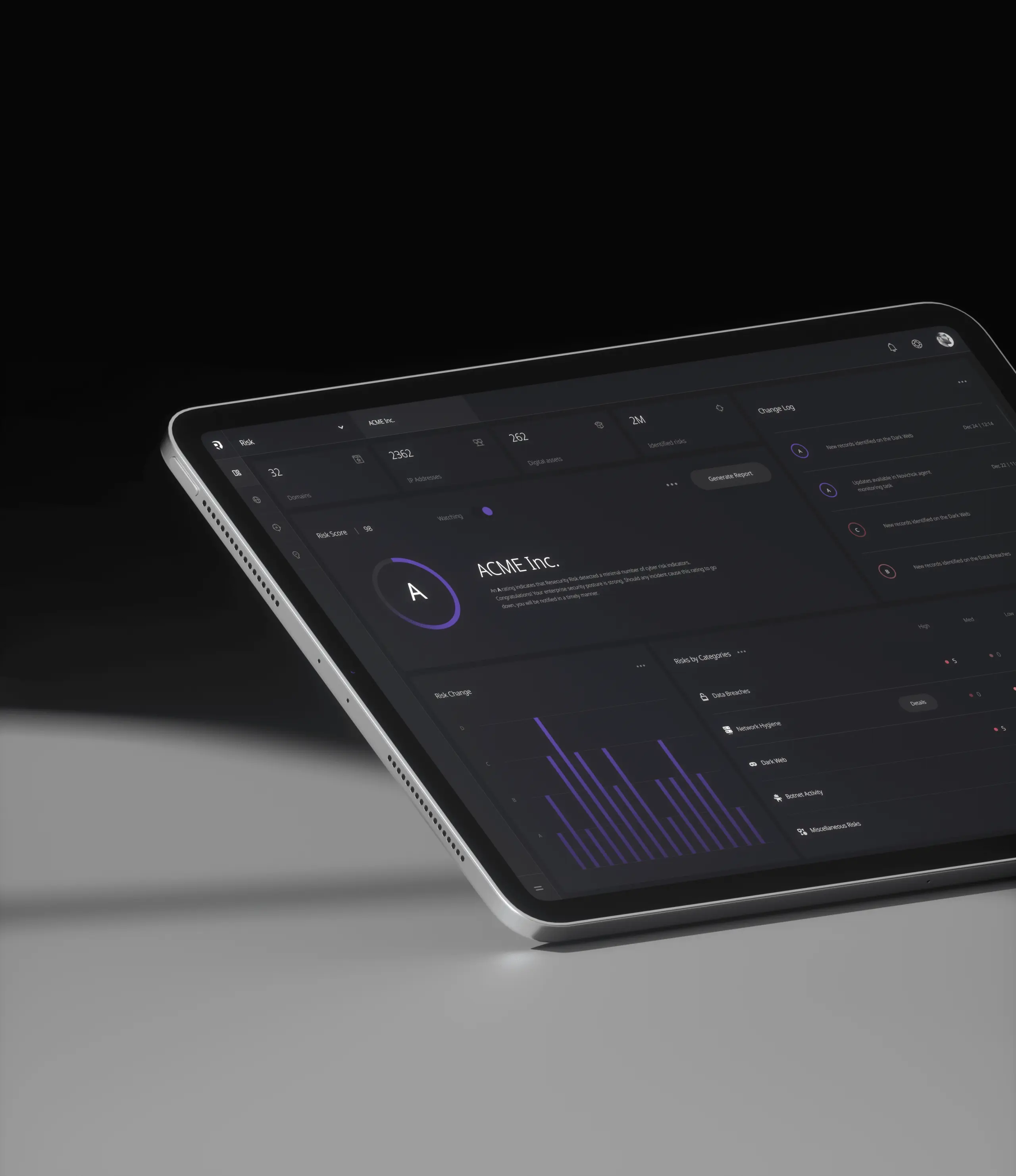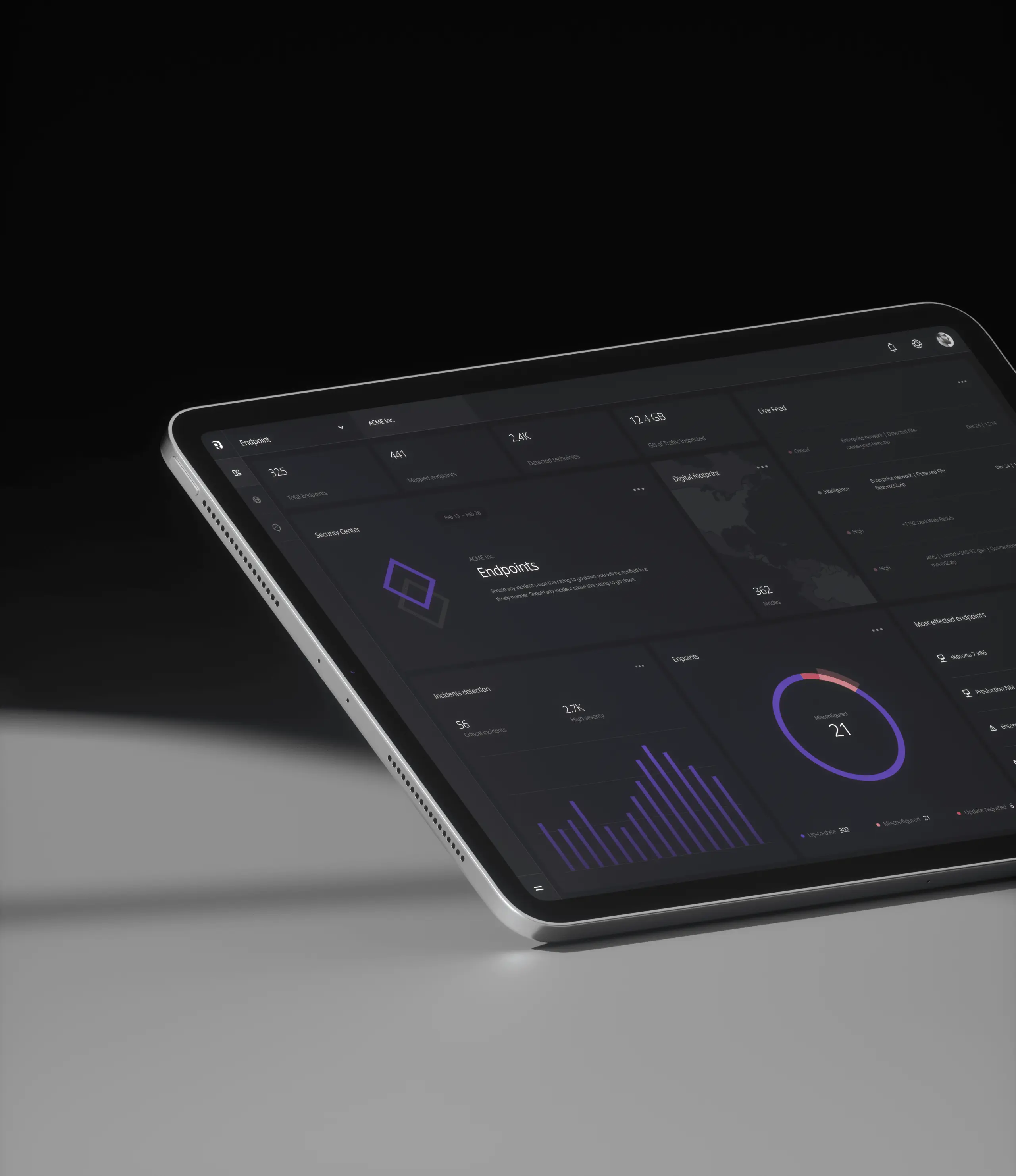 Context tm
With the appearance of new threats and security challenges on a daily basis, it's now more than ever important to use effective tools to achieve a timely in-depth analysis of any digital threat.
Risk tm
Leverage Risktm to automate your digital risk management and receive insights about any significant changes to your security posture due to Dark Web, data breach, compromised credentials, network infections and other security incidents.
Endpoint Protection
Radical growth in online technologies have led to an increased attack surface, this leads to a myriad of new risks and threats, and this opens the doors to an unprecedented number of new vulnerabilities.
Newsletter
Keep up to date with the latest cybersecurity news and developments.
By subscribing, I understand and agree that my personal data will be collected and processed according to the Privacy and Cookies Policy
Cloud Architecture
445 S. Figueroa Street
Los Angeles, CA 90071
Google Maps
Contact us by filling out
the form
.
Try Resecurity products today with a
free trial