Services
Executive Protection
Identify and eliminate threats in high-risk environments.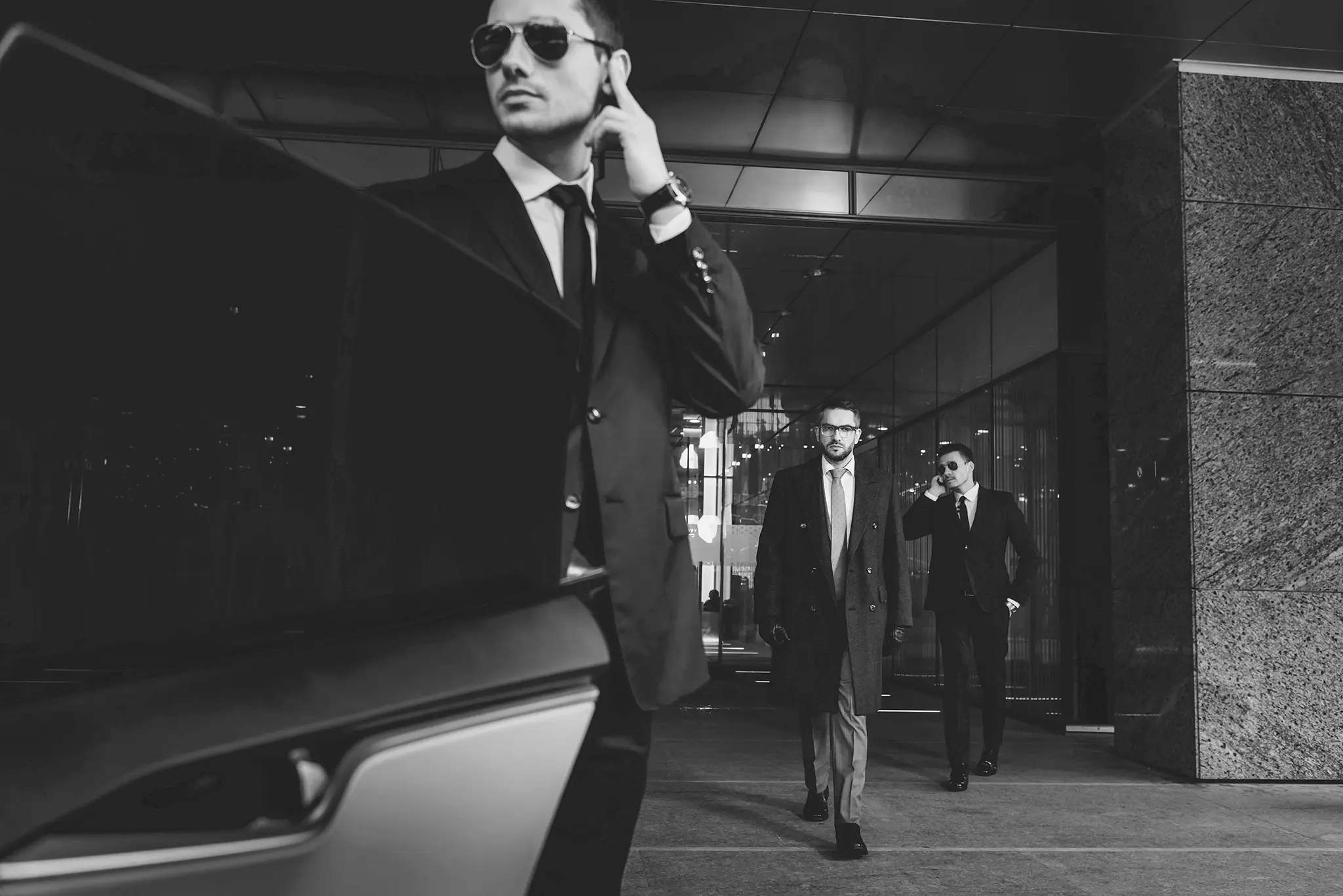 Physical Security & Armed Vehicle Escort
Fortune 500 energy, healthcare, and other multinational executives operating in Sub-Saharan Africa and other high-threat environments face the persistent risk of kidnapping and violence from rebel militia groups, jihadist organizations and criminal gangs. Resecurity has assimilated a team of protective intelligence professionals with a combined hundreds of years of experience providing physical security to senior executives and VIPs traveling to conflict zones and other high-threat regions. Executive protection clients can expect the highest levels of professionalism and precision in our secure transportation, logistical support, crisis contingency planning, and evacuation services.
Integrated Cyber & Physical Security
Consolidate cyber and kinetic-threat mitigation in one vendor. VIP clients transporting sensitive equipment, technology, and data to high-threat zones need an executive protection provider that understands the holistic nature of risk management, encompassing both cyber and kinetic attack vectors. At times, this requires a level of specialized discretion, embedded on-the-ground assets, and even clandestinity, particularly when transporting clients across borders into more non-permissive jurisdictions.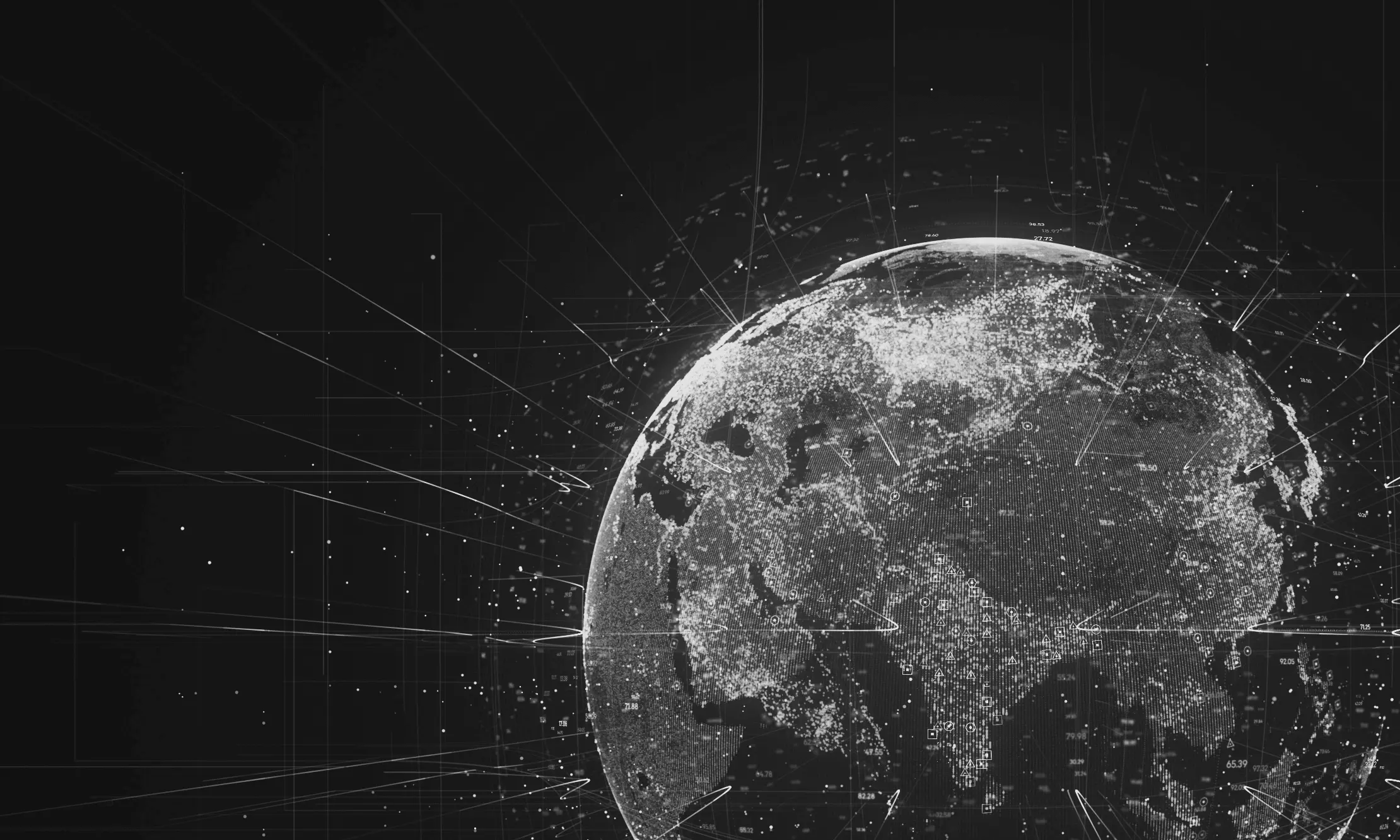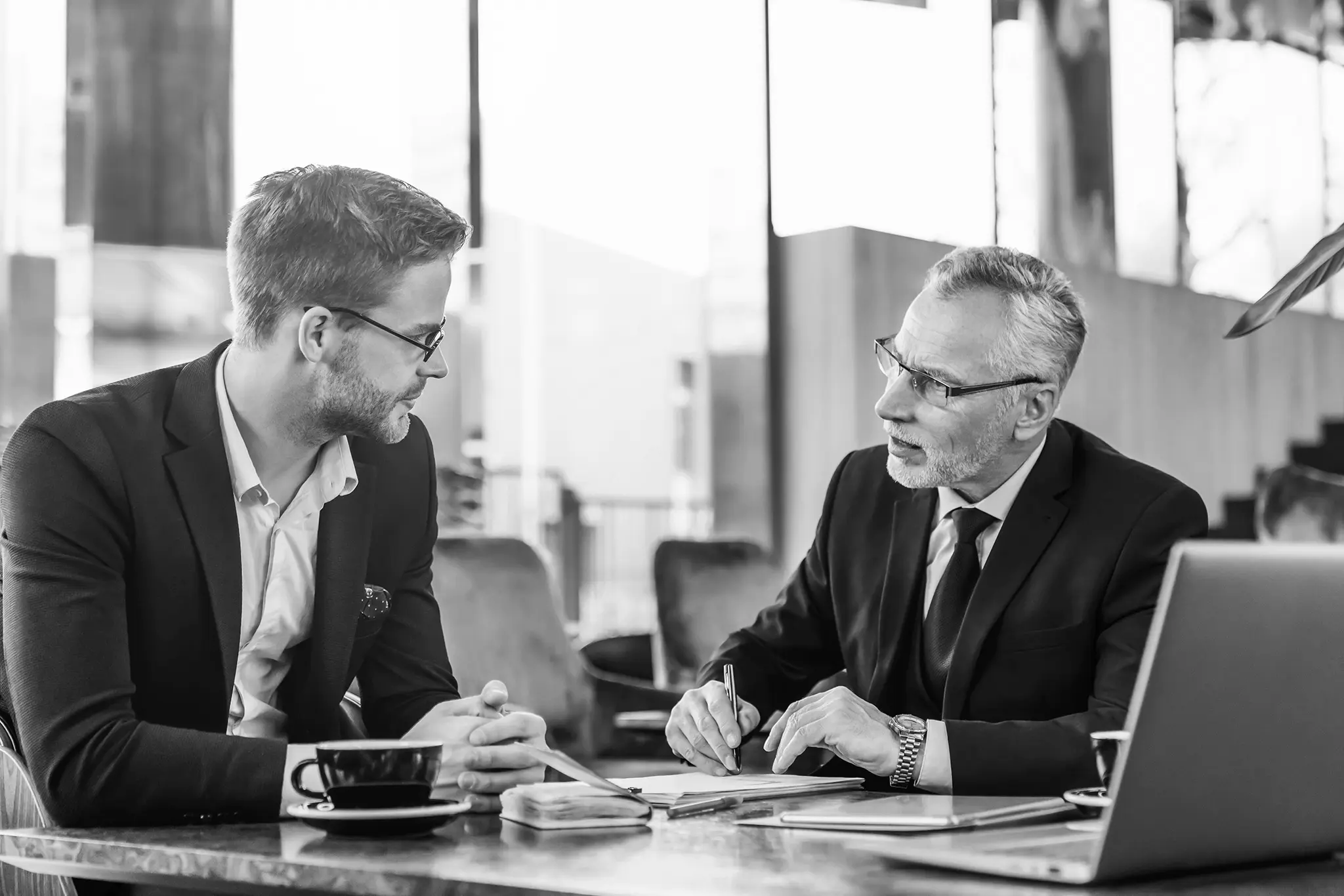 Protective Intelligence & Holistic Risk Management
Executives and VIPs need to know about the specific threats they may face from hostile groups and individuals in countries where they may be planning to travel. Resecurity's deep experience in cyber-threat intelligence collection enables our team to collate data from adverse media coverage on the surface web, hostile user-generated social media and forum chatter on the deep web, and emerging cyber threats on the dark web. The team's integrated cyber and physical security expertise enables us to manage and mitigate risk across the spectrum.
Newsletter
Keep up to date with the latest cybersecurity news and developments.
By subscribing, I understand and agree that my personal data will be collected and processed according to the Privacy and Cookies Policy
Cloud Architecture
445 S. Figueroa Street
Los Angeles, CA 90071
Google Maps
Contact us by filling out
the form
.
Try Resecurity products today with a
free trial