EASM
Your organization and customers are at risk.
In-depth risk evaluation of the entire enterprise
Early-warning security notifications
Automated daily security posture reports
Data is displayed on a convenient dashboard
External Attack Surface Management
Your attack surface is ever-expanding as online services adoption increases and technologies flourish. Most organizations are ill-prepared and unable to defend against the latest attacks on weaknesses in our every-day suite of applications across a multitude of devices, all of which seamlessly connect to the internet.
---
What is an External
Attack Surface?
The Attack Surface consists of ANY online public-facing asset your employees or customers interact with. The Attack Surface is not limited to just your organization but also third-party managed applications and devices too. Any employee or customer interaction which utilizes an internet connection makes up your digital ecosystem, it is this whole ecosystem that represents your entire Attack Surface.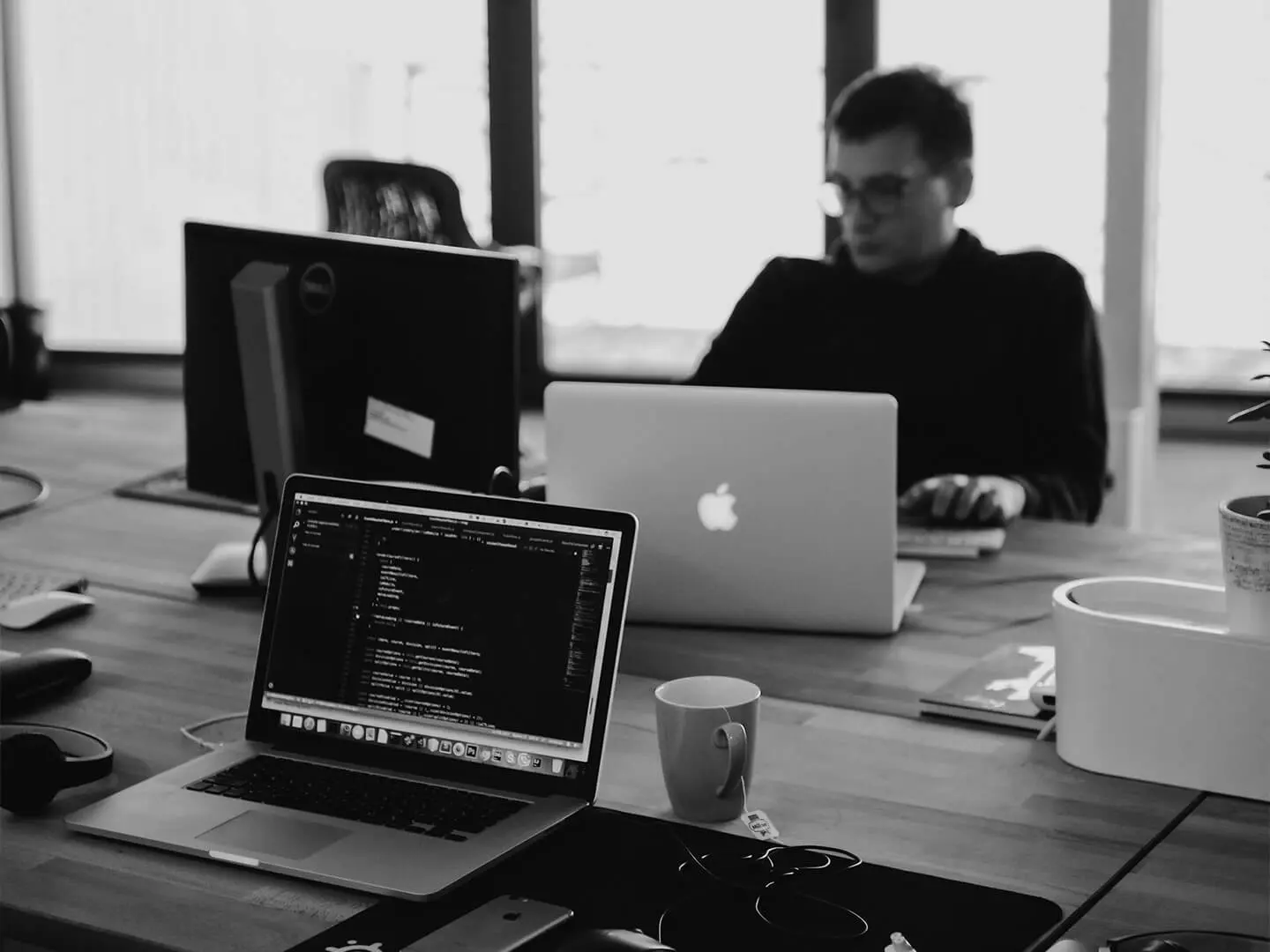 ---
---
How EASM Can
Benefit Your
Organization
By mapping the entire attack surface, Resecurity can identify previously unknown risks and exposures in real-time, streamline operations, get more from your existing security stack, and optimize IT and Security costs. Resecurity EASM can also identify legacy systems, unused tools and servers which helps reduce inflated IT costs.
It is important to go through the necessary steps to secure your organizations attack surface, these steps then become a continuous cycle that helps manage and protect your attack surface.
Map the attack surface to understand where continuing risks are, and to reduce shadow IT.

Understanding the multitude of different attack surfaces present in the digital ecosystem.

Investigating the attack vectors and methods used by cybercriminals.

Taking the necessary steps to reduce and protect your organizations' attack surface.

Continuously managing the attack surface to prevent attacks.
Newsletter
Keep up to date with the latest cybersecurity news and developments.
By subscribing, I understand and agree that my personal data will be collected and processed according to the Privacy and Cookies Policy
Cloud Architecture
445 S. Figueroa Street
Los Angeles, CA 90071
Google Maps
Contact us by filling out
the form
.
Try Resecurity products today with a
free trial