Cyber Fusion Center
Unmatched tactics, unrivaled strategies, and tomorrow's technology today.
AI Powered
Cyber Fusion Center
Resecurity is proud to present our extensive Cyber Fusion Center, providing unmatched deep industry tactics, unrivaled strategies, and tomorrow's technology today. With our Cyber Fusion Center your organization will receive precisely what's required to fortify and protect your digital ecosystem end-to-end.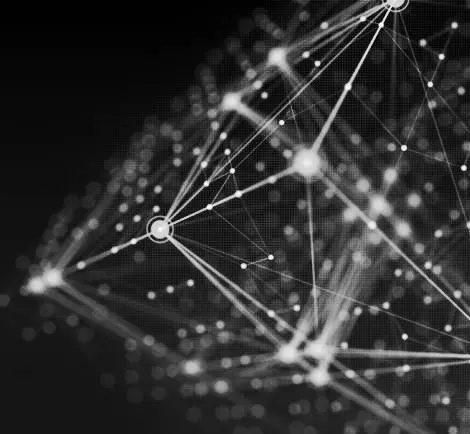 Anticipate threats with Cyber
Fusion Center
Designed to reduce risk and improve the organization's overall security posture.

What is a Cyber Fusion Center?
The Resecurity Cyber Fusion Center is a central hub, providing actionable threat intelligence. It will put together information and coordinate effortlessly with security teams such as SOC, IT, Physical Security Personnel, Fraud units etc.
The continually evolving threat to information systems is a constant battle. This continuous battle has prompted Resecurity to create special cyber intelligence analysts who provide highly contextualized data, information, and intelligence. This data is then used to detect and defend against the never-ending onslaught of attacks. Resecurity has become even more responsive than ever before to internal vulnerabilities, now able to adapt to external threats as attack methods quickly continue to evolve. With the integration of automated tools, the collection and curation of data from internal and external sources has never been so simple. Now, generating actionable intelligence is fast with minimal delay, ideal for those who require it to make decisions quickly and precisely.
The Keys to a Successful Cyber Fusion Center
For a successful Cyber Fusion Center to function optimally, critical elements are required
Understanding The
Requirements
Orchestrated
Information Flow
Tactical, Operational,
Strategic Intelligence
Newsletter
Keep up to date with the latest cybersecurity news and developments.
By subscribing, I understand and agree that my personal data will be collected and processed according to the Privacy and Cookies Policy
Cloud Architecture
445 S. Figueroa Street
Los Angeles, CA 90071
Google Maps
Contact us by filling out
the form
.
Try Resecurity products today with a
free trial