Resecurity, Inc. (USA), a Los Angeles-based cybersecurity company protecting Fortune 500 companies, has appointed Major General Richard M. "Dick" Lake, U.S. Marine Corps (Retired), as a Senior Advisor.
"We are pleased to welcome Mr. Lake to Resecurity," said Gene Yoo, CEO of Resecurity. "As a highly respected leader in national security, intelligence, and operations across the public and private sectors, he will strengthen our overall business with his depth of expertise. A continuing priority for Resecurity is ensuring we have the right knowledge experts beyond technology who can provide valuable input to Resecurity's strategy."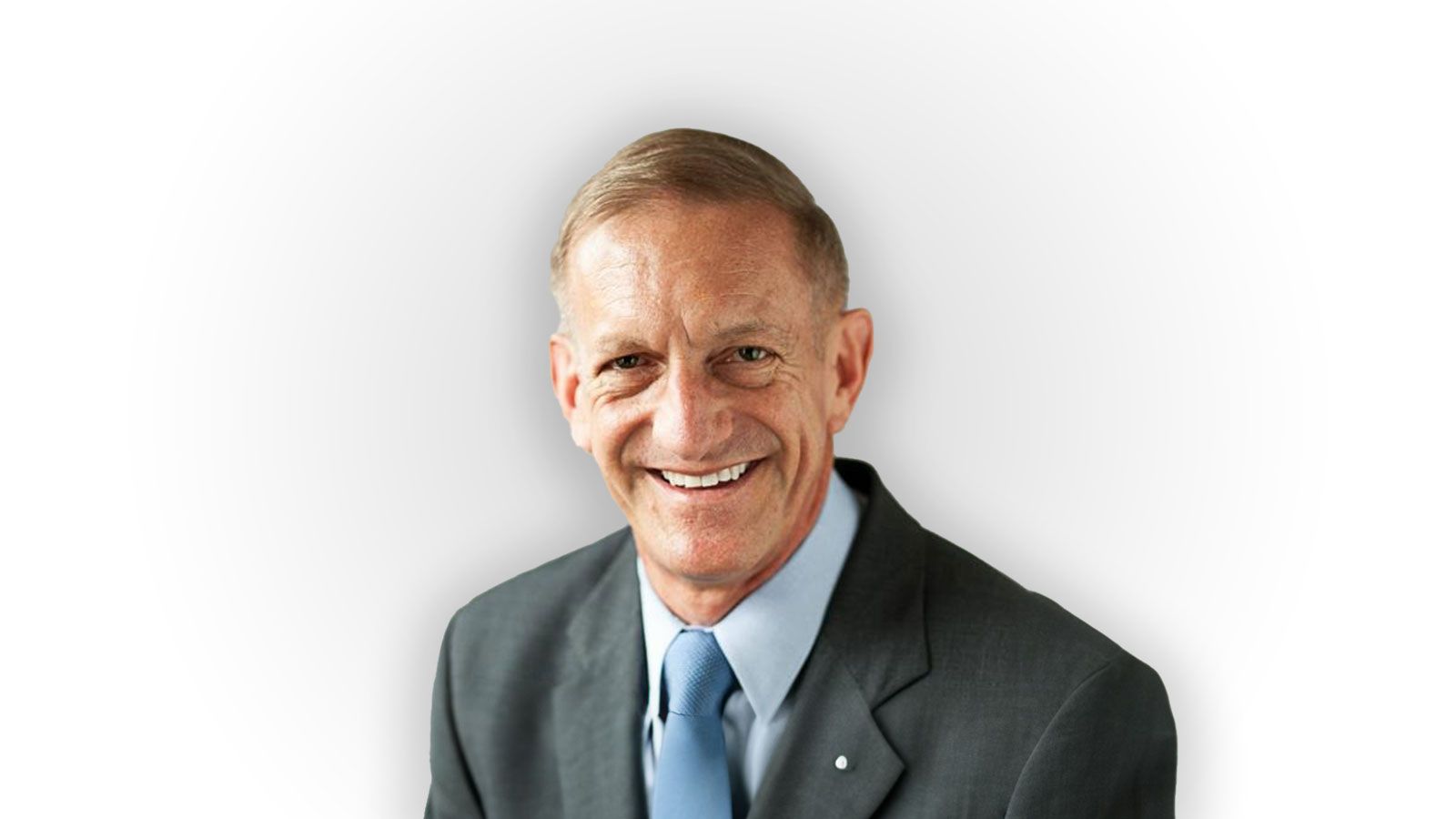 From 2018 to 2022, Mr. Lake was the Vice President of Security Services (Chief Security Officer) at Booz Allen Hamilton. Since 2017, he also has been a Distinguished Senior Fellow with the Global Resilience Institute at Northeastern University. Before that, from September 2013 to November 2017, Mr. Lake served as the Director of Global Security (Chief Security Officer) for the Bill & Melinda Gates Foundation. He provided physical, personnel, and information security and executive protection there. Dick Lake also led the foundation's incident and business continuity management programs, supporting over 2,000 employees and staff traveling globally and working from two U.S.-based and seven international offices.
Before joining the Foundation in 2013, Dick served in the U.S. Marine Corps for over 36 years as an intelligence, foreign area, and infantry officer. As a General Officer, he led one of the U.S. Intelligence Community's elements as the Director of Intelligence for the U.S. Marine Corps for four years. Subsequently, he spent four years in a joint and interagency U.S. Intelligence Community assignment. Earlier in his career, he served in various command and staff positions in the U.S., Europe, the Caribbean, Latin America, the Middle East, Southwest Asia, and Africa, overseeing humanitarian, crisis, contingency, and combat operations.
During his service, Dick Lake received a variety of U.S. and foreign military decorations, including the Secretary of the Navy's Distinguished Service Medal, the Director of National Intelligence's National Intelligence Distinguished Service Medal, the CIA's Director's Award, the CIA's Distinguished Intelligence Medal, the National Clandestine Service's Donovan Award, and the Defense Intelligence Director's Award.